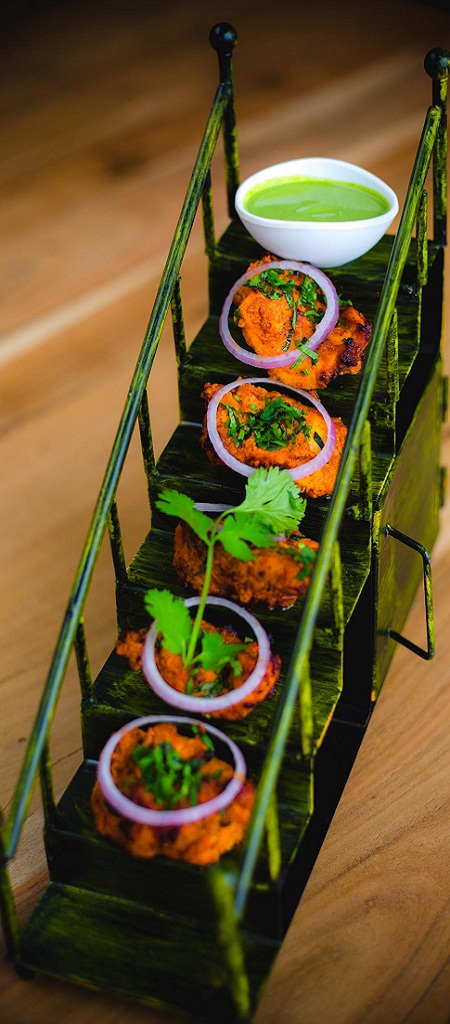 Welcome
I Sacked Newton
For a truly memorable dining experience, cuisine and atmosphere are paired as thoughtfully as food and wine.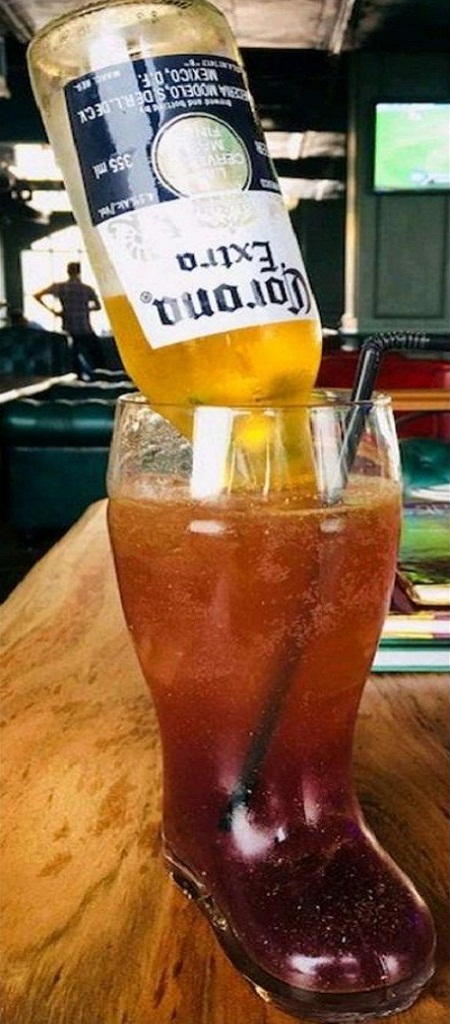 We create delicious experiences
 Menu
Explore texture, color and of course the ultimate tastes with our menu of the season.
All the ingredients are fresh and carefully selected by our chefs. Enjoy an extraordinary dinning experience.
"Loved their Lamborghini Flame Tower, (although could have been properly made) and strawberry & Orange Sangria. In food, their Vegetarian Lasagna is worth trying out, as well as their Pepperoni, Chicken and Lamb loaded pizza. For desserts I tried out their Mudslide Double Chocolate Slice, which inspite of it's very ordinary appearance was amazing. With their visually appealing decor and amazing menu this is one of the go to places in Noida."
Mr. Rishabh Banga
"All the stars go to their comfy and nice sitting arrangement, when u ask abt food, I didn't had any food here. But when it came to service, even being the only customer in their restaurant they don't even bothered abt service, and when I called up a waiter to ask abt food, he had no idea abt what u serve best. I don't know abt ur food, but u really need to work it up on your service since u hv got nice sitting arrangement. Please work it up, had high hopes, but didn't went well."
Mr. Prasann Prem
"The first thing that attracted me towards this place was a delightful and amazing environment. Located on the top of the Logix City Centre Mall, this place offers the best ambience with perfect lightening and music, surely it is one of the best places in Noida. The staff members was also nice and polite.Coming to food- I tried Chilli cheese garlic bread, Mezze platter, Veg kathi rolls, traditional italian pizza and red velvet cake. All of them are amazing but pizza was exceptionally good. I m looking forward to visit here again."
Ms. Habiba Usman
"A place with karaoke and two good inhouse singers engaging you as well. There was a photographer as well to capture audience moments. We ordered for two dishes and a bottle of wine, the dahi kebab had a lot of elachi stuffed in it and would have tasted better without it. The kashmiri paneer tikka was upto the mark. Overall good service n food with great ambience."
Ms. Hungry Amigas
Contact
Make a Reservation